Welcome


East Tennessee Baptist Association


Ministers' Wives​​
As ministers' wives, we are given the awesome gift of being a helpmate to our husbands, who have been called of God to lead the lost world to Christ. God knew that we were going to be ministers' wives, long before we did! He "called" us to work alongside the man He chose for us, and whom He also called for His ministry. Some of you, it may have caught by surprise, since you did not "marry a preacher." Others knew going into the marriage that they would be in ministry alongside their husband. No matter the category you fall into, rest assured that you were "called" along with your husband! God had confidence in you by bestowing on you the honor of being in this position. He knows you can do it, with His help. Working together for the Kingdom is one of the highest honors that we can have.

Even though there are struggles along the way, I would not trade this wonderful gift of being a Ministers' wife, that God has given me, for any other title in the world. Just know that during those trying times, God is equipping you for greater things, that only He knows are ahead. Our rewards may not come here on this earth, but just imagine the rewards we will receive when we get HOME! So, I encourage you to stand strong and continue the walk with your husband as you both follow God in this ministry.




As you may have found, lonliness is one of the major side effects of being in ministry. HELP IS HERE AND IT IS A "SAFE PLACE!" If you do need someone to talk to about issues you are experiencing, one on one, please feel free to contact anyone on the Leadership Team. We all have the same issues whether we serve in a small, medium or a large church, just on a different level.
WE ARE HERE FOR YOU!
Ministers' Wives Leadership Team:

Lynne Hensley:
lynhensley@hotmail.com

Pat Brown:
pbrown913@gmail.com

Lula Jean Hartsell:
lulajean_12@hotmail.com


Sherry Parrish:

scp1263@gmail.com​


Courtney Robertson:

rezeew11soccer@aol.com​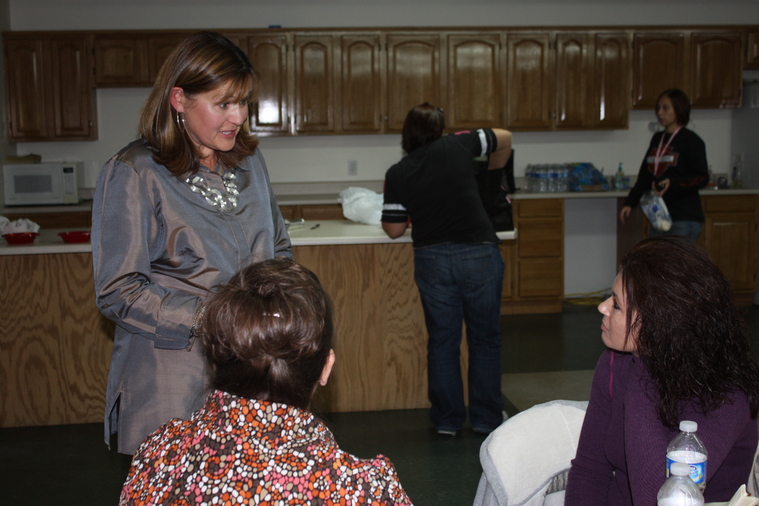 Jeanne Davis (TBC Executive Director's wife) talking with ladies at one of our meetings.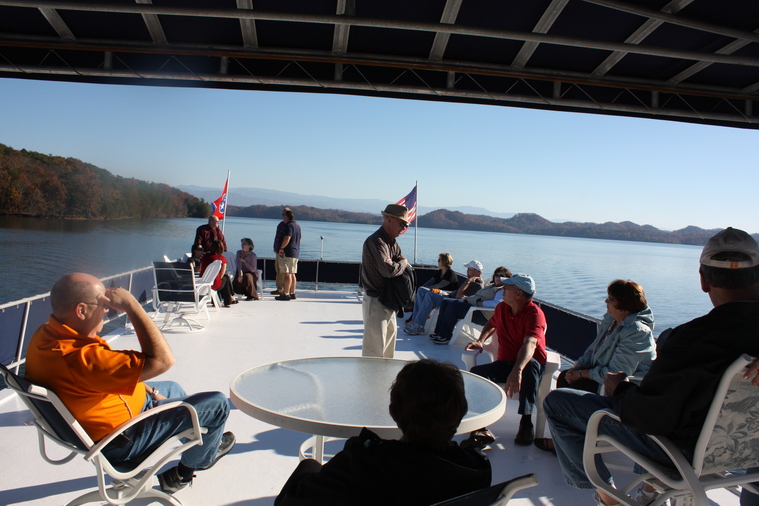 Enjoying the sun and fellowship during the Couple's Cruise on Ft. Loudon Lake!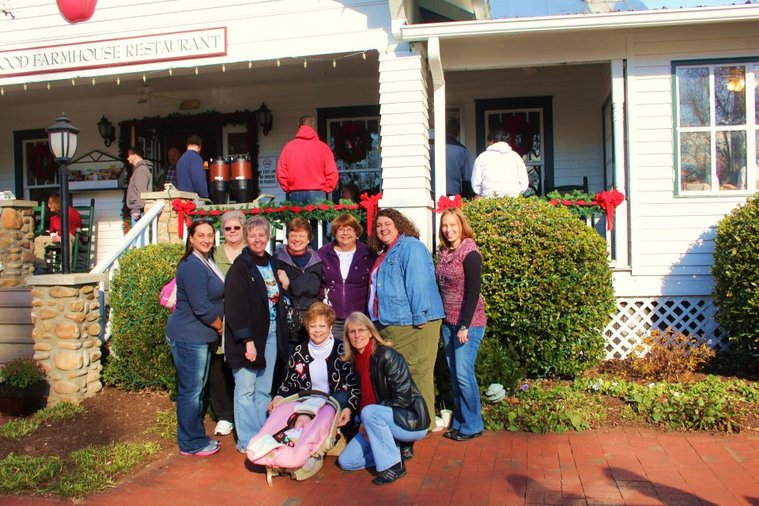 Christmas outing: Back L to R: Jackie Fontes, Pat Brown, Teketa Hogan, Lula Jean Hartsell, Charlene Shelton, Sara Johnson, Ashley Spurgeon. Front, L to R: Aubrey Brown

(Pat's Granddaughter)

Lynne Hensley & Linnie Brown.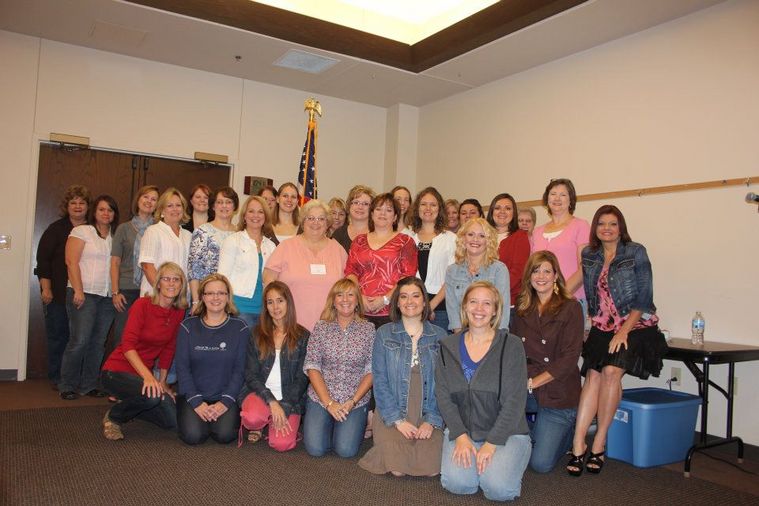 TBC 2011 Ministers' Wives Retreat at Carson Springs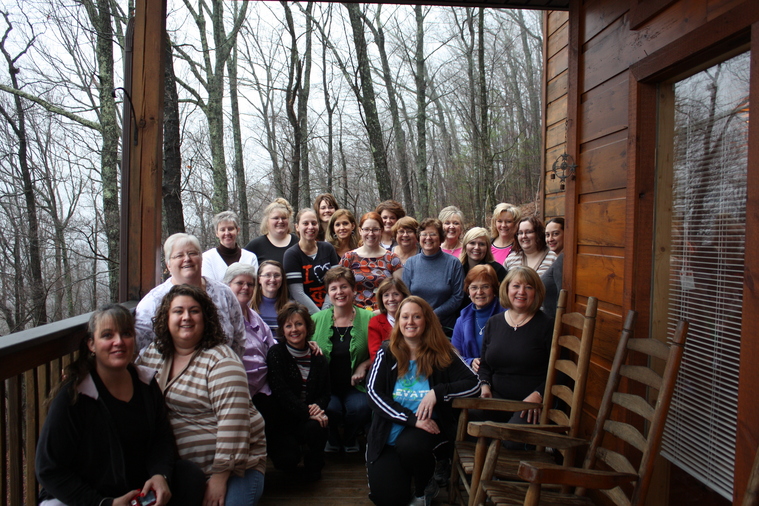 ETBA & Chilhowee Association Joint Retreat in January 2012